Investing
Multifamily commercial real estate is an evergreen asset. Achieve predictable returns, great tax benefits, and peace of mind. Discover more about our process below and become an approved investor.
Step 1: Learn

Invest in multifamily real estate for the smarter choice

Gain confidence and get excited about investing in multifamily real estate. See how apartments have performed historically and how they are projected to perform in the future. Learn why including multifamily apartments in your portfolio is a smart way to build permanent wealth.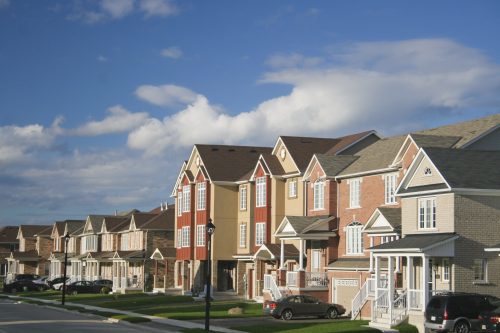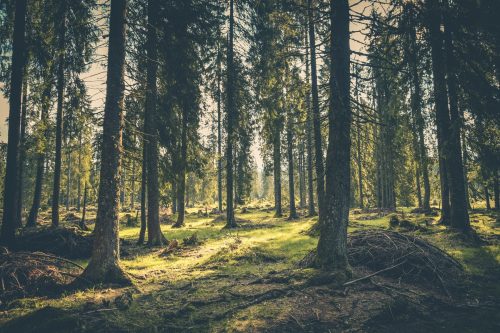 The need for shelter makes for an evergreen investment

Shelter is a basic need which keeps housing in demand. The demographic trends point towards more people choosing to rent instead of own which is driving demand for multifamily commercial real estate.
Multifamily real estate is an industry that has a strong past, is performing well today, and is expected to stay strong in the future.

Step 2: Review Investment Opportunities

Fundamental Operating Principles

We manage each asset with fundamental principles in mind. By operating with a proven process, we work hard to increase your cash flows and equity in each investment you make. We prioritize these principles in this order: secure principal, predictable income, income growth, equity growth, acceleration opportunities.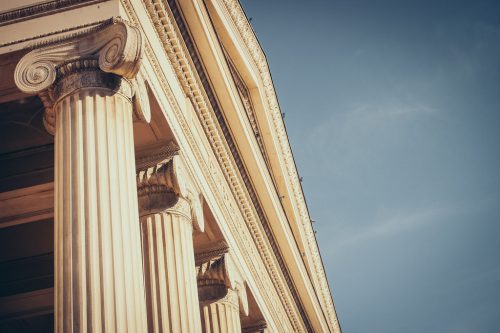 1. Secure Principal

Most important, the investment you make must be protected so that you will get it back.

2. Predictable Income

Enjoy multiple sources of returns with quarterly dividends with commercial multifamily real estate.

3. Income Growth

Improve the operations through rent growth, expense optimization, and improvements to the property.

4. Equity Growth

By improving income and paying down principle, your equity tends to increase predictably over time.

5. Acceleration Opportunities

Every few years there will be the opportunity to cascade your investment into other opportunities at liquidity events.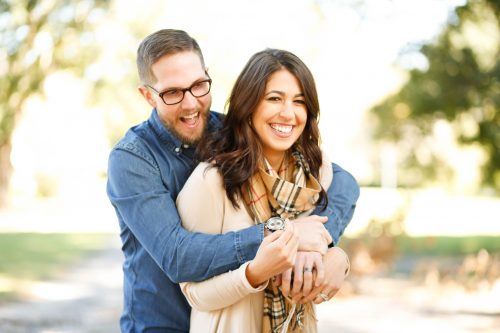 Become an approved investor

Our accredited and approved investors have access to every new project that becomes available. As an approved investor, you will have the opportunity to review detailed market and property information for each investment to guide you in your investment decisions.
Become an approved investor
Step 3: Invest

Investing for the future

Once you have been approved for an investment, your funds are securely transferred from your accounts into a dedicated 3rd-party escrow account awaiting closing. At closing, the funds are then transferred directly to the property. We will keep you updated at each step of the process.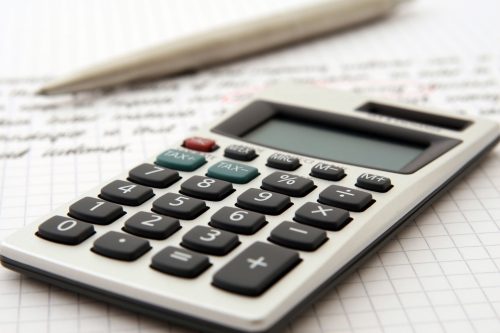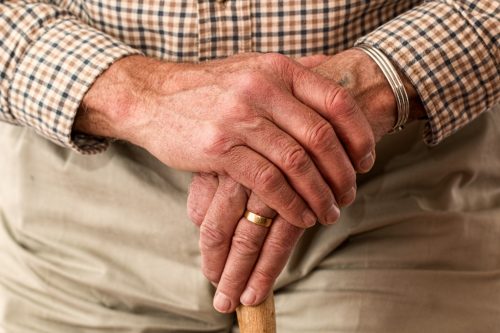 Creating a legacy of wealth that can be passed down

Our focus will always be to protect and grow your wealth. When considering investments, we only invest in assets that we would feel comfortable investing in ourselves or recommending to family and friends. Our goal is to build a legacy of wealth for our investors and not only ourselves.

Multifamily Apartment Investing For Your Future

Get Started