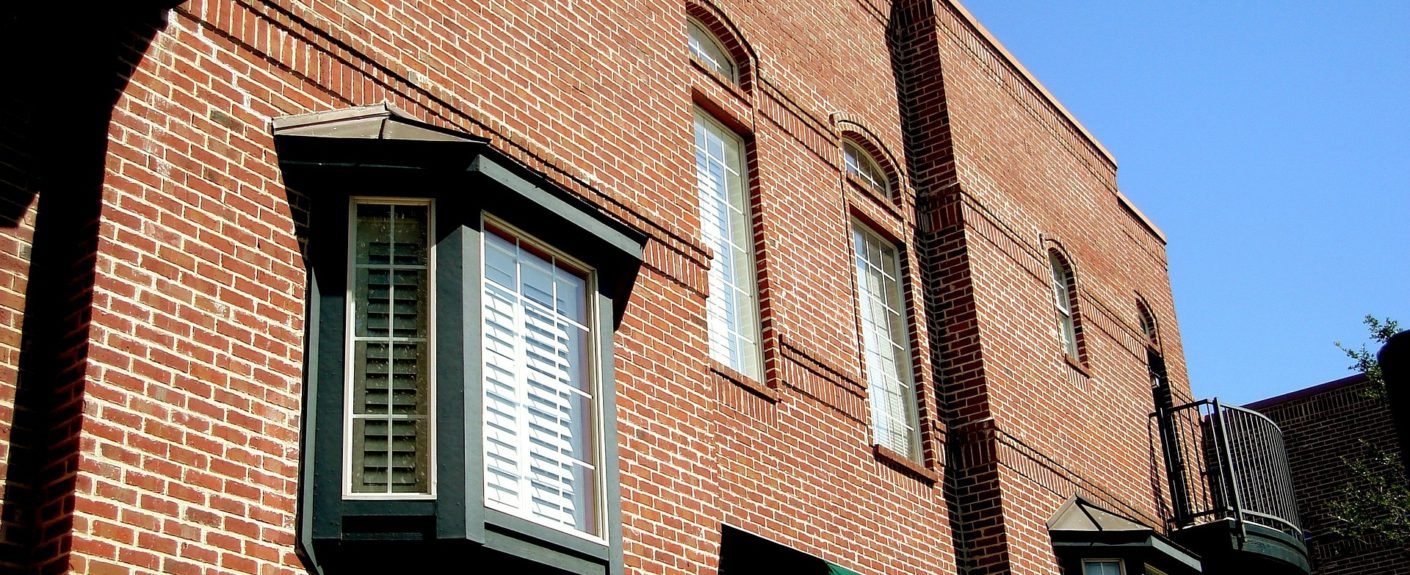 Chad Warner
Chad Warner is a real estate investor, web developer, designer, manager, business owner, and entrepreneur. He has spent time at both small and large companies as a front-end web development expert and manager. Chad has worked with teams and individuals throughout the world and enjoys helping as many people as possible. As co-owner of Intense Visions, Chad works on top selling software for the popular WordPress platform.
In 2014, Chad began researching and analyzing real estate deals. He first looked into single family real estate of all different asset classes. Chad's focus naturally shifted to multifamily properties. His first multifamily acquisition took place in January of 2016.
After first learning about real estate on his own, Chad took part in a year-long multifamily training course from October 2015 to October 2016. This course was offered by a real estate investment firm having a proven track record of over $150 million in performing assets under management. The training and mentorship provided the specialized skills necessary to invest in medium to large sized multifamily apartment complexes.