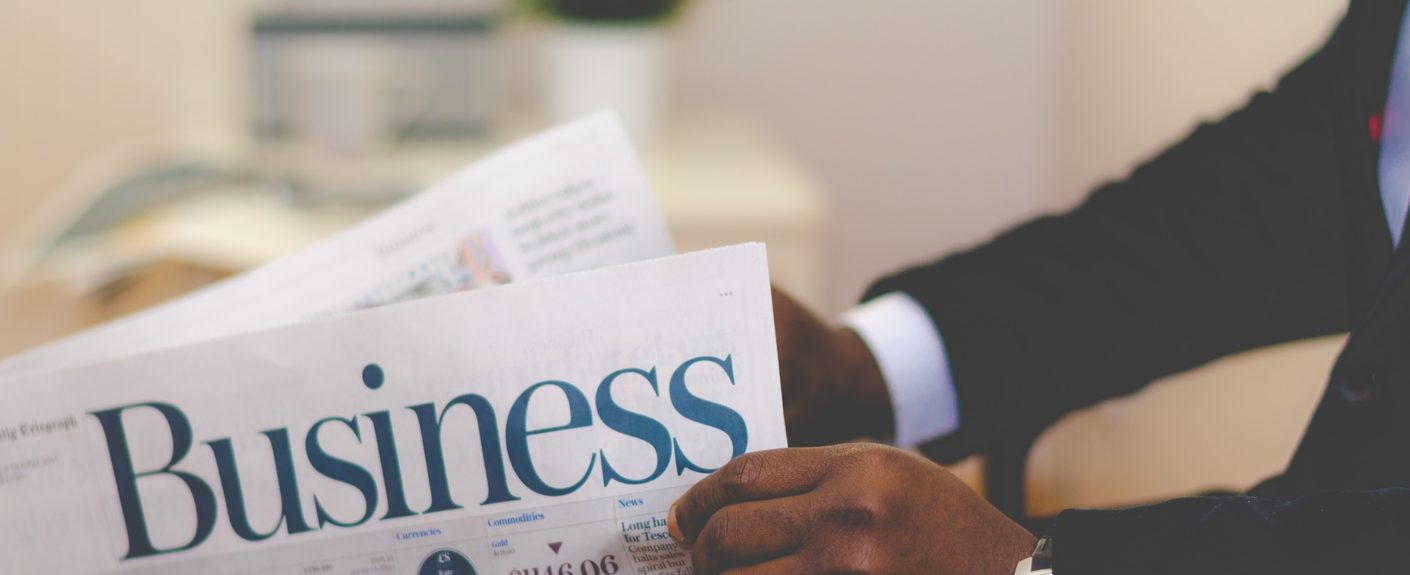 Demographic Trends to Watch
Perhaps the most discussed trend in commercial real estate in recent years has been the Millennials, the age cohort who are changing work and living arrangements across the nation. A relatively less covered demographic trend of greater size and perhaps importance is the aging population. According to data from the U.S. Census Bureau and analyses by the Lakemont Group, the overall population in the United States is forecast to grow by 11.55% in the next 15 years while the population above the age of 75 is forecast to grow 69.21%. In fact, those over 75 years old will represent almost 10% of the population by 2030 (those above 65 will be over 20% as well).
While many real estate market participants correctly use these statistics to justify the need for more senior housing, there are actually many other real estate opportunities to service this growing segment of the population. Market rate apartments with features and locations this demographic wants, can use, and can afford is one such example. Properties to house medical services and activity retail is another.
We encourage investors to think long-term when making acquisition, disposition, and asset management decisions. This is one long-term trend that could shape demand for many property types for decades into the future.
Are We In a Commercial Real Estate Bubble?
The most meaningful indicator of a potential bubble or overpricing of commercial real estate is the spread between cap rates and underlying treasury rates. According to RCA, cap rates averaged 6.5% nationwide during 2015, while the 10-year treasury rate averaged in the low 2% range for most of 2015 and early 2016.
This implies a spread of over 4% (or 400 basis points). Today's spreads are significantly higher than those observed pre-crash where they averaged slightly below 200 basis points and even below 100 basis points for class A assets in top markets according to the commercial real estate economics researchers at the Lakemont Group.
In summary, the market is not presenting the same risk/return profile observed before the 2007 peak of pricing. Further, debt availability is far more constrained post crisis with total leverage utilization down significantly (in fact, the percentage of all equity transactions in many markets is staggering) and therefore the risk of default is relatively low for most investors and deals. Thus, we believe pricing in commercial real estate markets does not represent a new bubble or other significant source of risk.