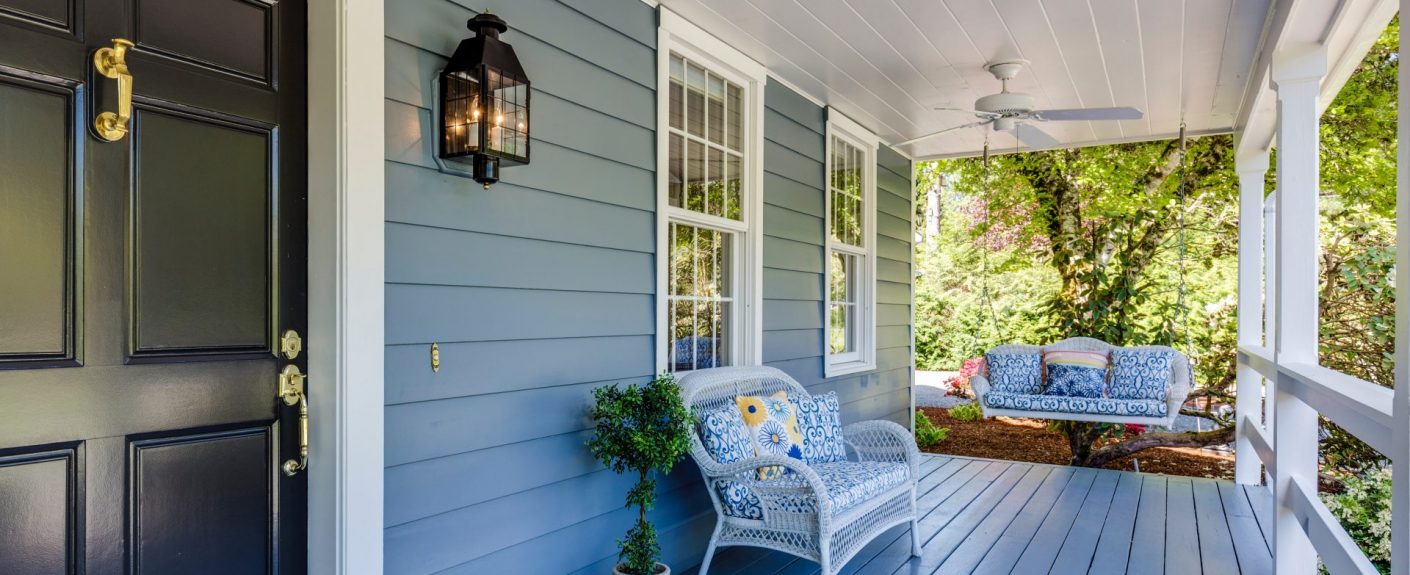 Do You Know These Different Types of Real Estate Investments?
Real estate provides many different options for investors. We are always amazed, and sometimes perplexed, by the many ways people invest in real estate.
Every method has its set of positive and negative aspects. We would like you to be aware of the most common options out there. Above all, we want you to understand why we like apartments so much.
Single Family Residences (also known as SFR)
When people think of real estate investing, buying a house to live in is usually what comes to mind. They make up the neighborhoods throughout most of America. Many people buy a house and consider it their largest investment. However, single family homes should be lived in, not invested in.
It is common to think that a house is an investment when, more often than not, they are a liability. Houses have become a way for banks to make money and come with risks and expenses that have to be paid for by the owner.
Homeownership is not a way to build wealth. It may be a place to save money – not make money
CNBC Study
When you consider upkeep, insurance, property taxes, roof repairs, heating and cooling repairs, real estate fees, landscaping, etc. a single-family home is a terrible investment.
Flipping or Wholesaling
Flipping has become a craze seen on many reality TV shows. It involves taking a single-family home, fixing it up, and then reselling the property either before or after the closing. What most people don't realize is that this isn't real estate investing. Flipping is speculating and usually turns out to be more of a job.
One family member decided to flip homes in their spare time. They started right before the real estate bubble burst in 2008/2009. Having many projects in the works, they were left holding onto properties that could not sell. Luckily they were able to turn the properties into rentals but they were left with many years of unanticipated problems.
Wholesaling is pretty much flipping a property but usually doesn't involve any improvements. The wholesaler will get a property under contract and then sell the contract to a buyer or another investor.
Ultimately flippers and wholesalers discover that it is better to own the properties than to flip them. They will usually flip a few homes and then want out of flipping because of the amount of work involved with only short-term gains.
Single-Family Home Rentals
Owning single-family homes and renting them out is what most people think of when investing in real estate. It is a common misconception that you have to start buying single-family homes and then somehow graduate into larger properties.
One big problem with single-family homes is that they are either 100% rented or 100% vacant. When a tenant leaves and destroys the place, there aren't other renters paying to help cover the expenses.
Single-family homes don't scale like multi-family investments. The investor has to buy one at a time, run around town maintaining houses everywhere, or hire someone to manage them. When they want to sell the properties, they have to close on each one individually.
Duplexes, Triplexes, & Fourplexes
Within any given city, rentals with one to four units are the most common multifamily properties. Anything less than five units isn't considered commercial real estate.
These properties are easier to find and low priced. At times, people that buy these rentals plan on living in one of the units and renting out the others.
While you can buy these properties with less money, they often require more time and effort to maintain. They can produce very little income and come with some of the same problems as single-family rentals.
Many people start here because they can be easier to find and finance. However, when the economy takes a dive, non-commercial real estate is usually the first to be lost to foreclosure. This is because the properties tend to not produce enough income to support the expenses – especially when rents have to be reduced and it becomes harder to improve the property.
Commercial Rental Properties (5+ units)
Properties with five or more units are considered commercial real estate. The larger they get the more they scale. Once they are large enough (around 60 units) they are able to have their own on-site staff, including maintenance.
Commercial real estate can be anywhere from 5 units to more than a 1,000. With more doors, it becomes easier to make money and weather economic downturns. This is due to the economies of scale and efficiencies you gain.
Unlike smaller properties, commercial real estate is valued based on the money left over after expenses. This left over money is known as the Net Operating Income (NOI). The better you operate the property by reducing expenses or increasing income, the higher the value.
Other Types of Commercial Real Estate
Retail Properties
Retail real estate includes stores, malls, and other shopping centers. The owners of this real estate rent out the space to other businesses. These businesses can include restaurants, clothing stores, law offices, thrift stores, home goods, grocery, etc. The success of retail properties is closely tied to the economy, location, and businesses leasing the space.
Triple Net Leases
Most of the big retail businesses, fast food chains, large pharmacies, and other franchises don't actually own the real estate their businesses are built on. They prefer not to own the real estate and will instead rent it. However, they will want to build out the property to suit their needs.
These businesses take care of the maintenance, taxes, insurance, and other expenses associated with the property but don't own the real estate. Instead they pay rent to the owner according to the lease. These are known as Triple Net Leases (NNN) with the three parts being taxes, insurance, and maintenance.
These properties suffer from the same risks as the retail properties. They can also be affected by changing technologies and societal shifts.
Office Buildings
Office space can be rented out to either a single tenant or multiple tenants. In this case, the business prefers to rent the space instead of own real estate. The tenants usually sign for longer leases (7-10+ years). At the start of the lease, there can be large capital expenses associated with making the space ready for the tenant.