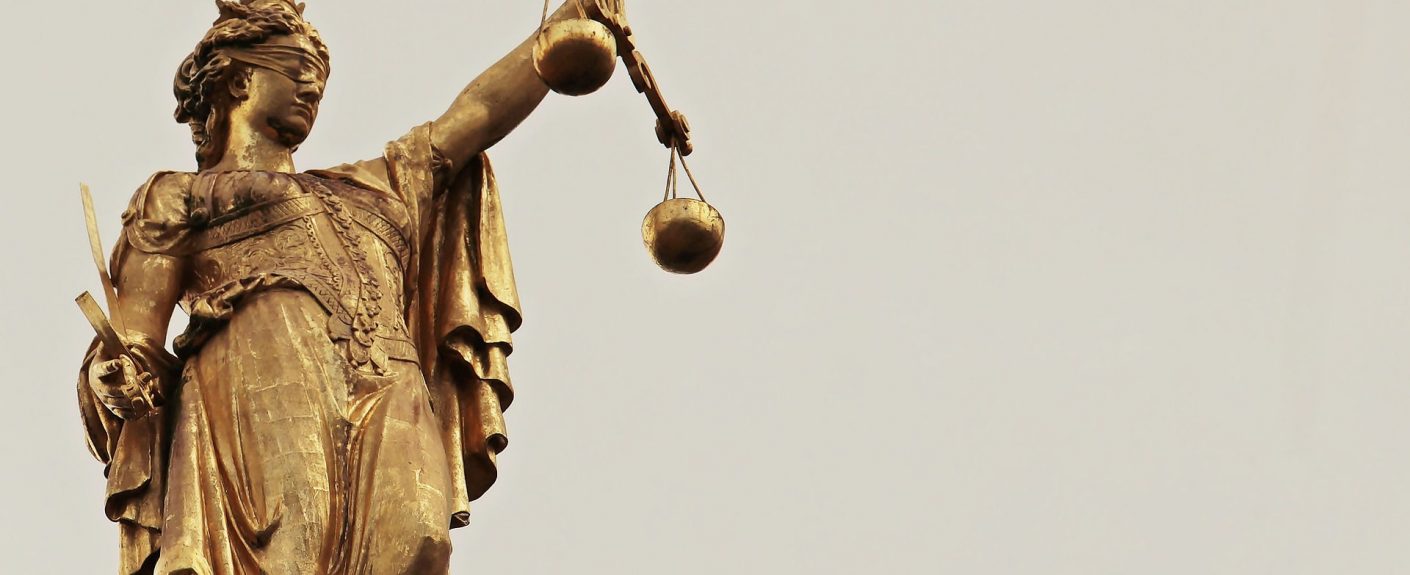 Renter-Friendly vs. Landlord-Friendly States
The laws and regulations for rental properties are constantly changing. Each state, county, and city can have their own rules for the handling of security deposits, the ability to increase rents, the warranty of habitability, how evictions are handled, etc.
At Master Multifamily, we look to invest in states that are considered landlord-friendly. This can reduce risk to our investors and make for easier property management. This is only one of many things we consider when choosing where to invest.
While we look for landlord-friendly states, we also want to provide a safe and affordable place for people to live. The following map from RENTCafé shows which states are renter-friendly and which are landlord-friendly.